Find

,

analyze

, &

purchase

profitable investment properties with the click of a

button
MyPropertyStats helps you identify, acquire, and operate high yield rental properties entirely online (whether you're buying your 1st property or your 100th!) Generate passive, predictable income from Day 1.
OVER 1000 INVESTORS JOINED!

All-in-one real estate investing toolset
MyPropertyStats aggregates all of your real estate property information into a single, flexible database that allows you to manage your entire portfolio.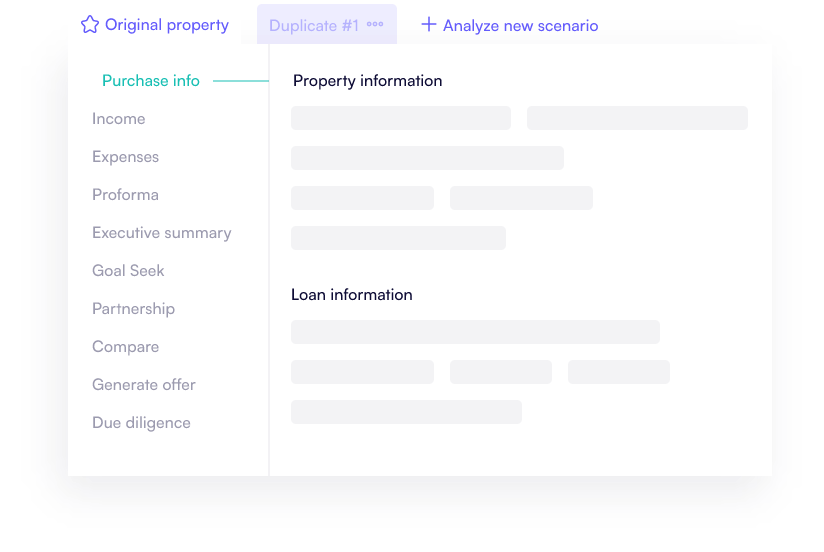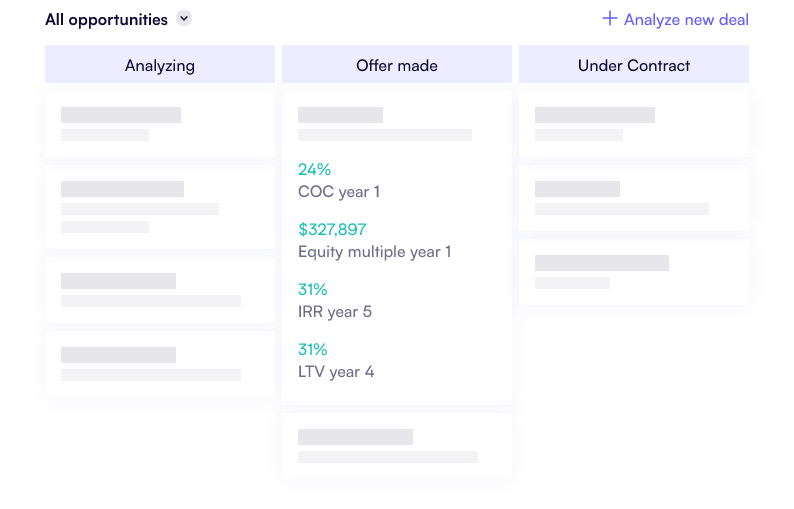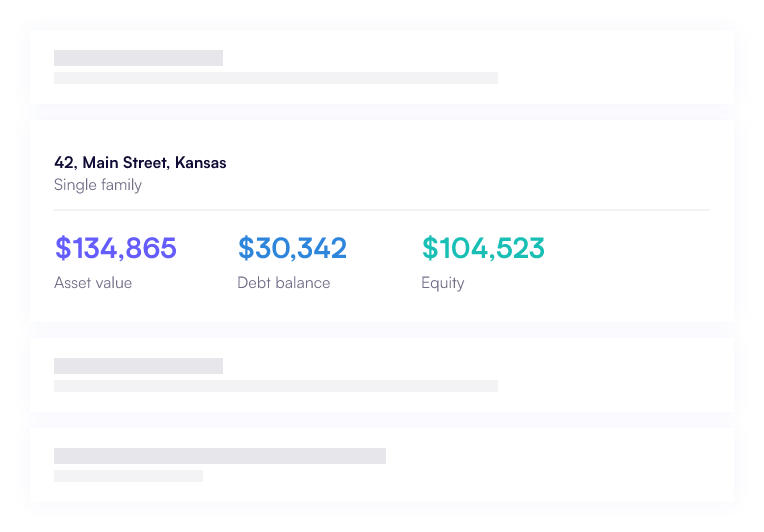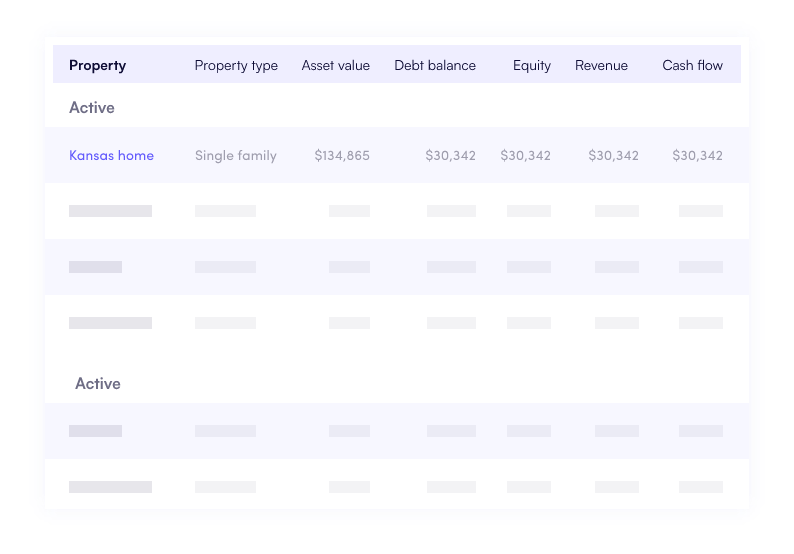 Level the playing field for
real estate investing
We believe that real estate is the single greatest vehicle to build and grow wealth in America. However, the tools and strategies have been closely-kept secrets available only to institutions, private equity, and ultra wealthy individuals…until now. MyPropertyStats is the all-in-one toolkit for regular real estate investors…built from the ground up by a team of active investors to level the playing field and unlock real estate as an asset class for anyone.
How to close your first (or next) real estate deal with no money down
in 90 days
Without any capital, connections, or experience. And even if you're starting as a side hustle.

Founder of My Property Stats
Get access to [community name], our private Facebook community, where you can bounce ideas and questions off 2,000+ real estate investors who have seen it all.
Ask any questions to our customer support team who are happy to talk to you 25/5 via our support chat.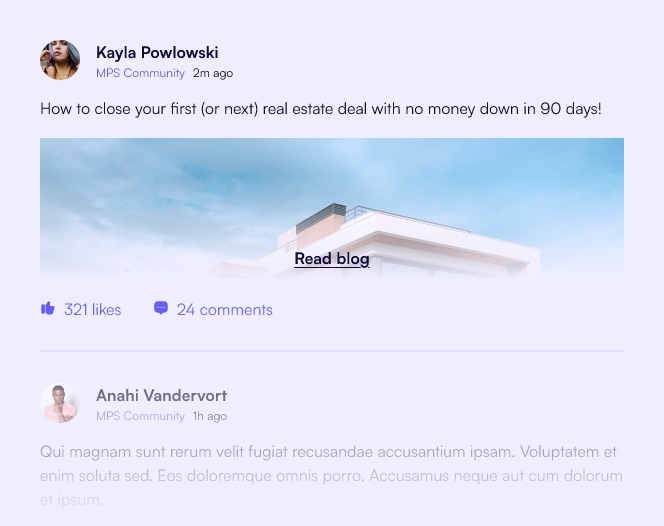 You're going to love MyPropertyStats
From first-time real estate investors to seasoned veterans with dozens of properties under management…everyone is turning to MyPropertyStats to build wealth through real estate.
MyPropertyStats transformed my investments, providing comprehensive analysis and portfolio management. A must-have for serious investors.
Indispensable for property development. Investment manager and deal analyzer boost efficiency. Essential for scaling business.
MyPropertyStats guided me as a first-time investor. User-friendly interface, in-depth analysis, and helpful support chat. Perfect companion.
Accessible and manageable for part-time investors. User-friendly interface, free training, supportive community. Reliable companion.
Revolutionized portfolio management. Centralized database, investment insights. Invaluable for efficiency and profitability.
Essential resource for real estate agents. Quick property evaluation, comprehensive reports. Earn trust and confidence.
Start building wealth through real estate today.