Organize & optimize your portfolio
As an investor, every hour you spend should be allocated on growing your investments – not administrative work. MyPropertyStats is like an executive assistant for your real estate portfolio. Everything you need is automatically stored, organized, and brought to your attention where and when you need it.
See a 10,000 foot overview of your portfolio
See a 10,000 foot view of your entire real estate portfolio at a glance, and see how your portfolio as a whole is performing with the click of a button.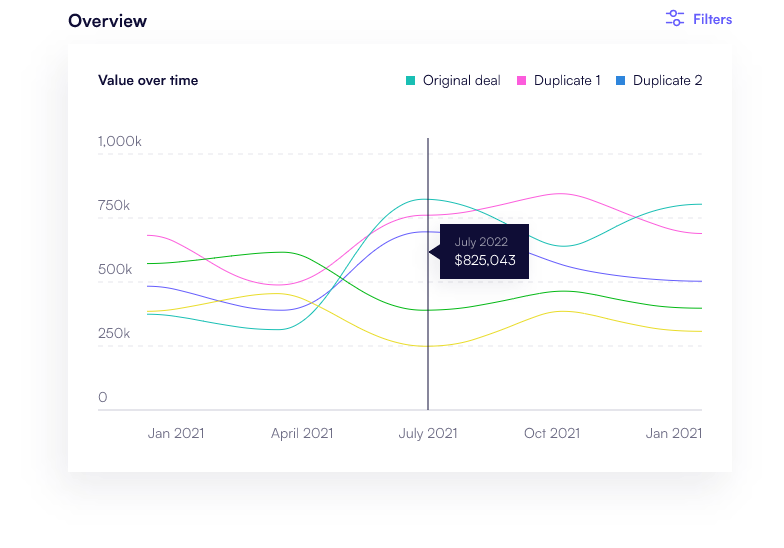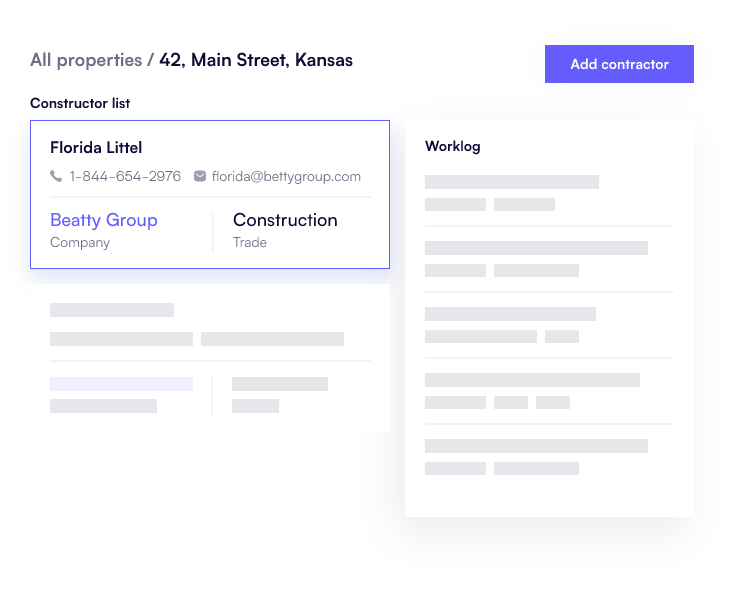 Keep track of all the work done to your properties
With the contractor worklog, never spend time wondering who did what job and how much it cost. Store all your contracts, contact information, and warranties in the same place.
Be prepared for upcoming taxes & expenses
Insurance and Property tax bills are the 2 biggest annual expenses in a real estate investment. Use the escrow tracking function so that you are prepared to make those payments with ease when the time comes (and never run into a cash flow crunch again).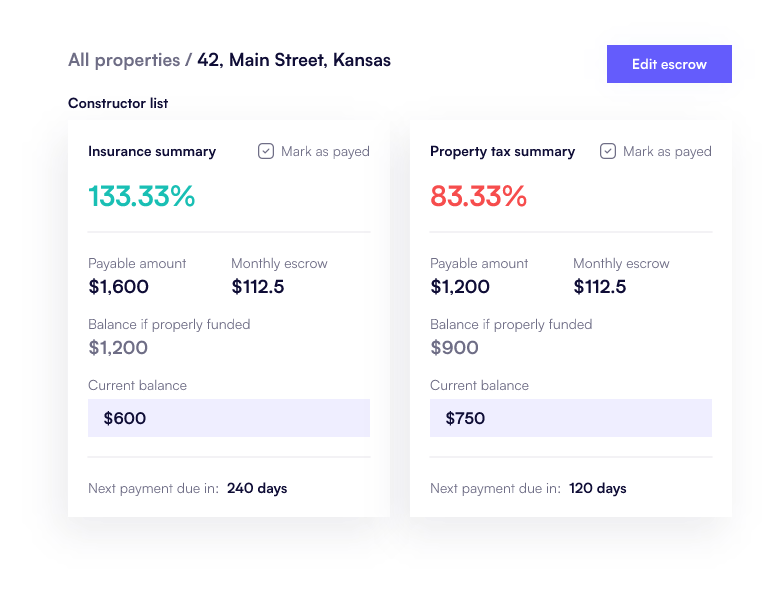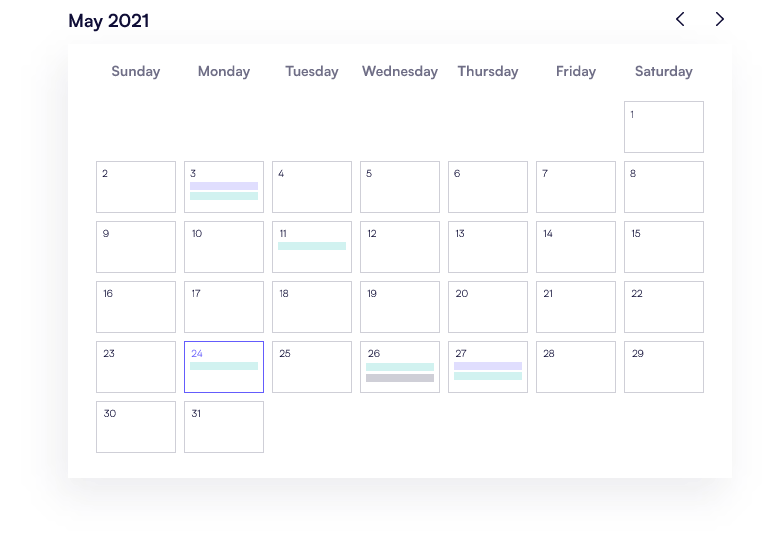 Never miss an important date
With the Calendar, all your important real estate dates across your entire portfolio will be posted in one place for you, automatically. Never miss an important payment or be surprised by an upcoming baloon payment again.
You're going to love MyPropertyStats
From first-time real estate investors to seasoned veterans with dozens of properties under management…everyone is turning to MyPropertyStats to build wealth through real estate.
MyPropertyStats transformed my investments, providing comprehensive analysis and portfolio management. A must-have for serious investors.
Indispensable for property development. Investment manager and deal analyzer boost efficiency. Essential for scaling business.
MyPropertyStats guided me as a first-time investor. User-friendly interface, in-depth analysis, and helpful support chat. Perfect companion.
Accessible and manageable for part-time investors. User-friendly interface, free training, supportive community. Reliable companion.
Revolutionized portfolio management. Centralized database, investment insights. Invaluable for efficiency and profitability.
Essential resource for real estate agents. Quick property evaluation, comprehensive reports. Earn trust and confidence.
Start building wealth through real estate today.