More

than just a data management tool
MyPropertyStats helps you identify, acquire, and operate high yield rental properties entirely online (whether you're buying your 1st property or your 100th!) Generate passive, predictable income from Day 1.
The future of real estate portfolio management
MyPropertyStats aggregates all of your real estate property and deal information into a single, flexibile platform that allows you to analyze, manage, and grow your entire portfolio – whether you have 1 property or 100.

No more spreadsheets. No more being "in the dark" when it comes to how your investments are performing. No more spending hours on admin tasks that don't help you grow your portfolio.

Wanting to grow your portfolio? We've got just the tool to help you analyze deals in less time and with more accuracy. Sharing deals with bankers and investors has never been easier.
How our
Investment Management Platform

works
Read below to find out how the My Property Stats Investment Management platform works!
See a 10,000 foot overview of your portfolio
See a 10,000 foot view of your entire real estate portfolio at a glance, and see how your portfolio as a whole is performing with the click of a button.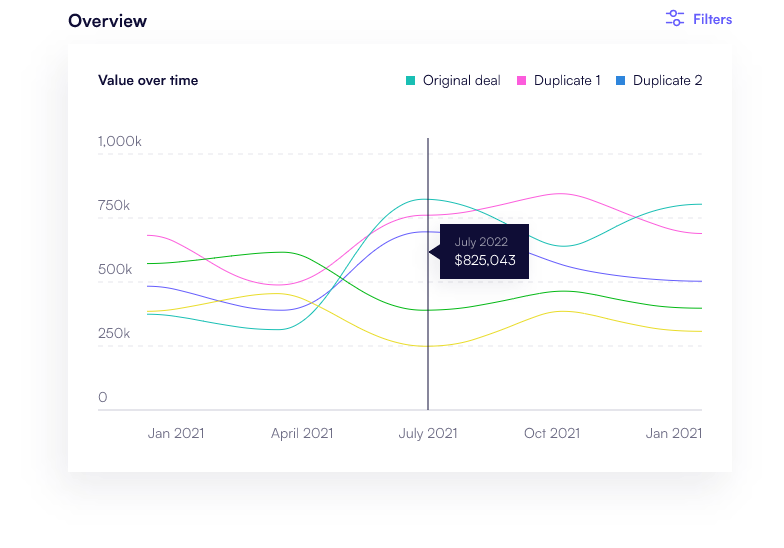 Run simulations using multiple future assumptions so you can see the exact impact future scenarios will have on your portfolio.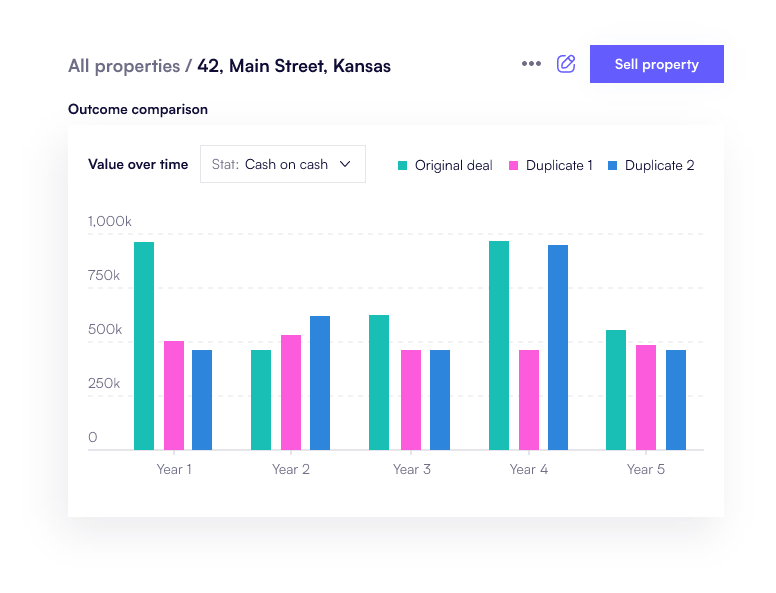 Manage individual properties with the property card
Drill down into your individual property cards to see the property finances, important documents, and even a history of last contractors used. Reduce your monthly property management admin time by as much as 90%.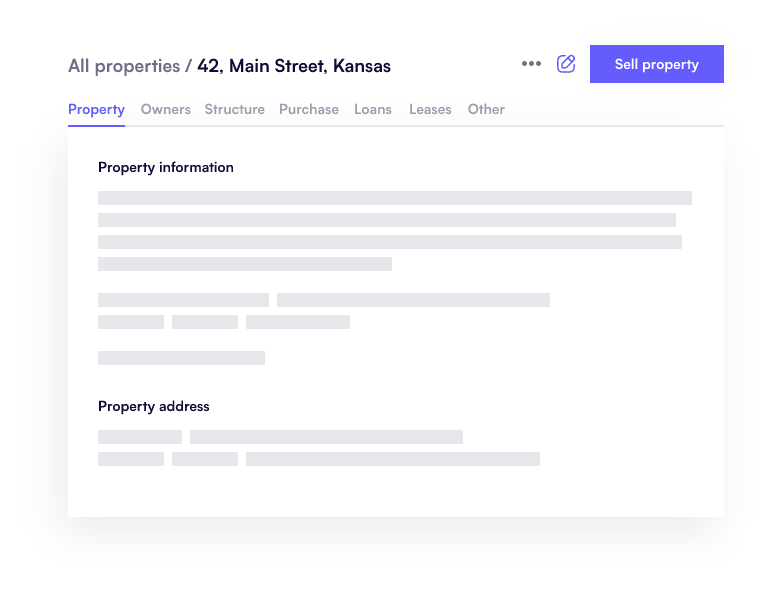 Access your data with our powerful reporting tool
Get access (and smart insights) from all your data in a matter of seconds. Run reports like IRR calculations, debt paydown projections, and more. All with the click of a button.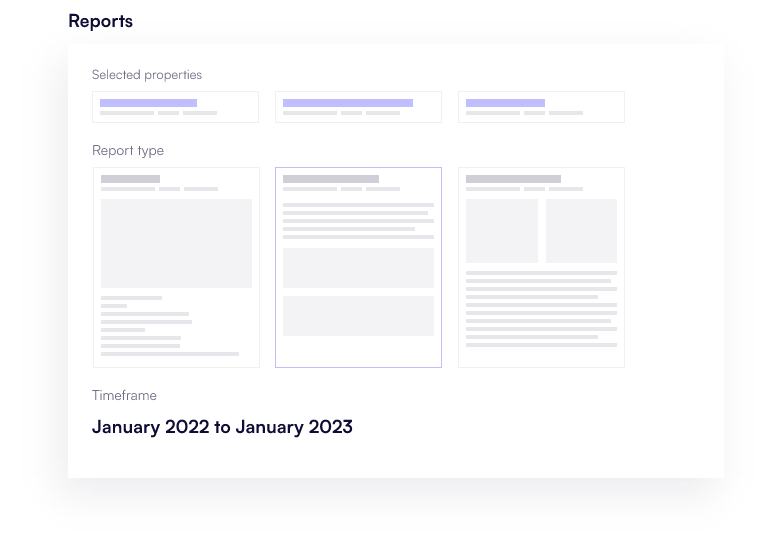 Keep track of all the work done to your properties
With the contractor worklog, never spend time wondering who did what job and how much it cost. Store all your contracts, contact information, and warranties in the same place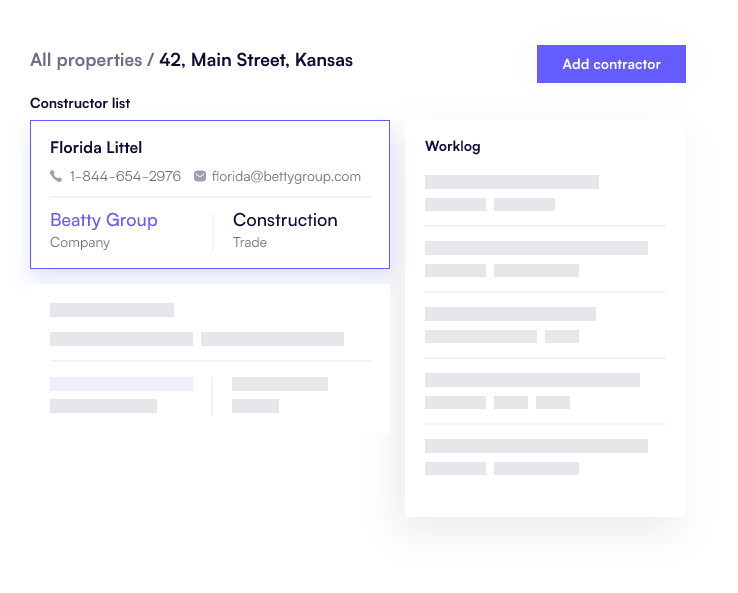 Be prepared for upcoming taxes & expenses
Insurance and Property tax bills are the 2 biggest annual expenses. Use the escrow tracking function so that you are prepared to make those payments with ease when the time comes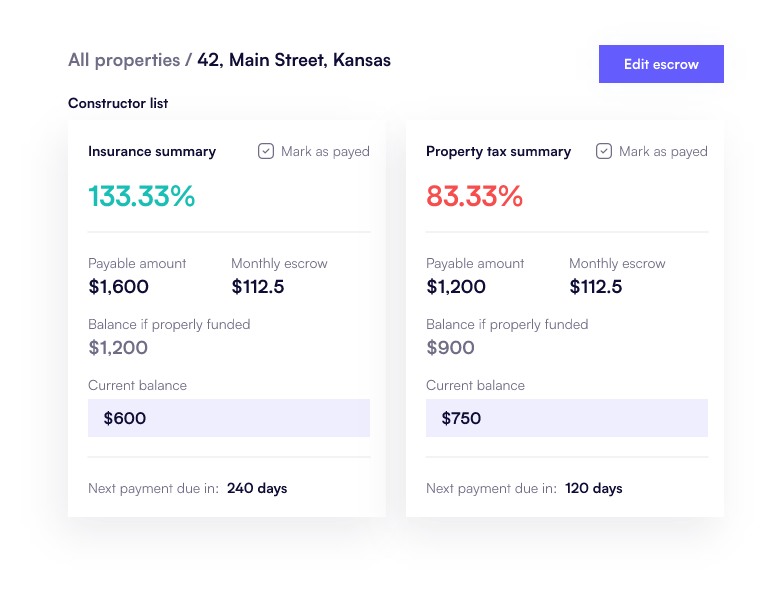 Never miss an important date
With the Calendar, all your important real estate dates will be posted in one place for you, automatically. Never miss an important payment or be surprised by an upcoming baloon payment again.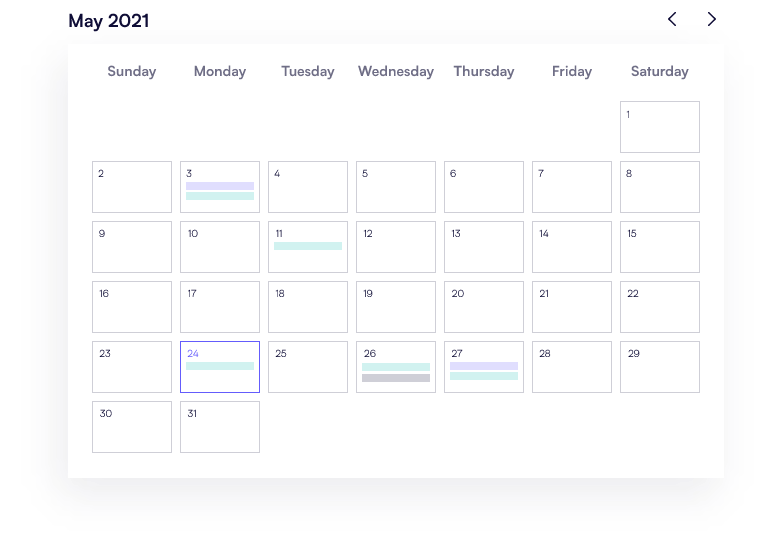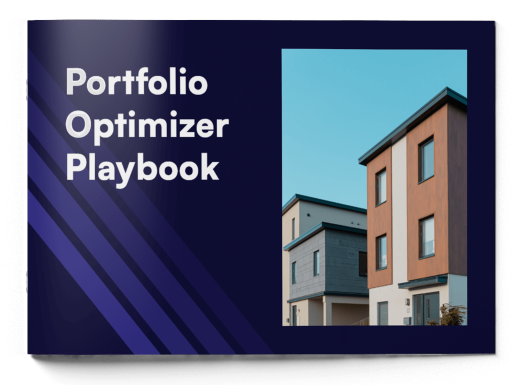 Get free access to our Portfolio Optimizing Playbook where you can learn how to run your investment more profitably in less time!
How does the
Deal Analyzer

work?
Enter your property details
Enter a few simple deal details such as purchase price, loan information, income, and expenses…and our Deal Analyzer will calculate the rest.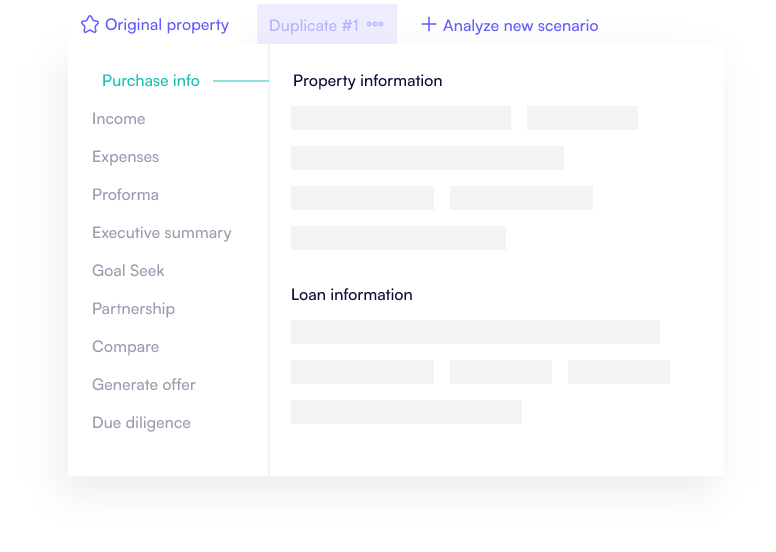 Every detail you need to make a decision
You put details in and My Property Stats will give you a world class proforma on every deal you analyze, allowing you make a decision in just minutes and have professional presentation for bankers, invetors or partners.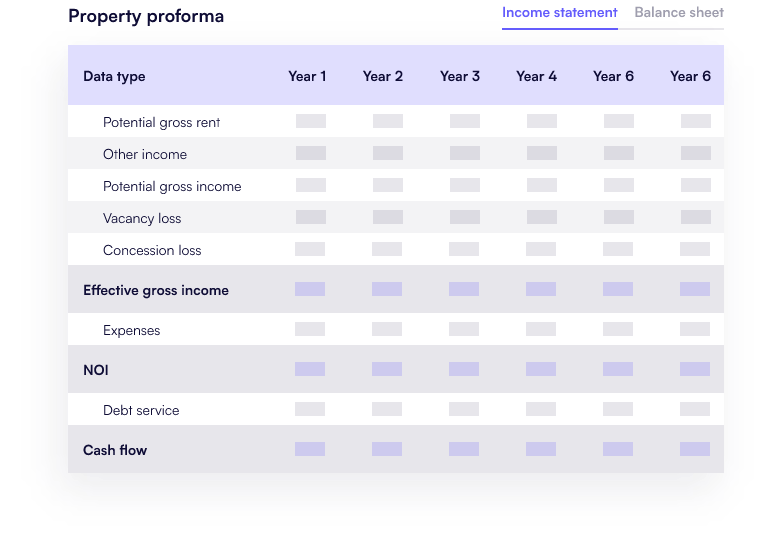 Build the deal with the highest IRR
There's never just one way to buy a deal. Which bank is the best? Which renovation plan will provide the highest IRR? Get those if/then scenarios answered in minutes thanks to the Compare function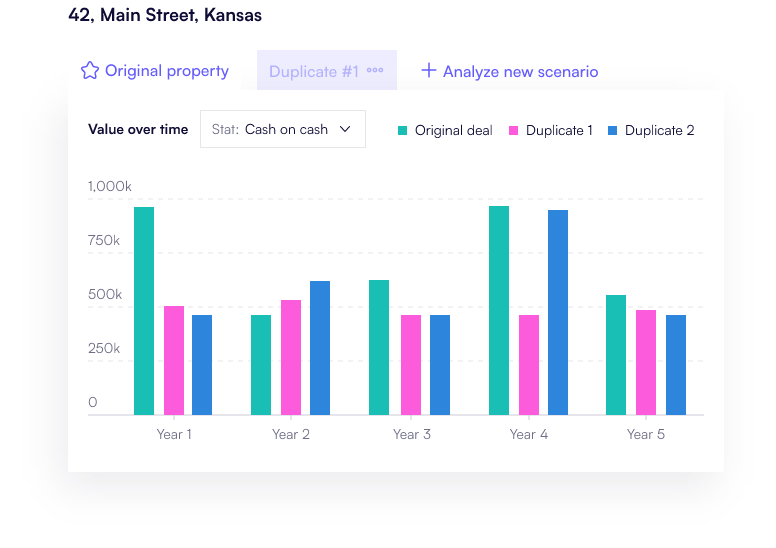 Is the deal priced too high? Is there a margin of safety built in? With the goal seek feature, My Property Stats will allow you to reverse engineer your financial goals to determine the exact price to pay.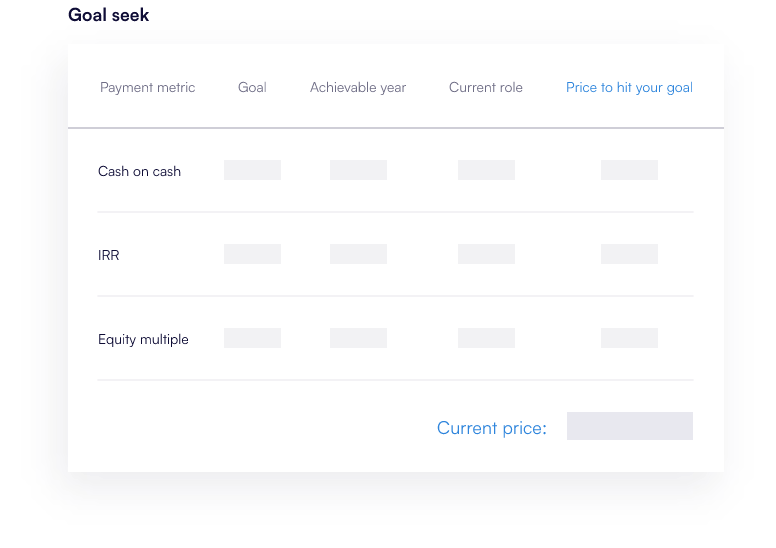 See an overview of all your deals in one place
Tired of hunting around on your computer looking for files? Not anymore! Thanks to the pipeline, now all your deals are stored in one place and you can filter by what stage they are in.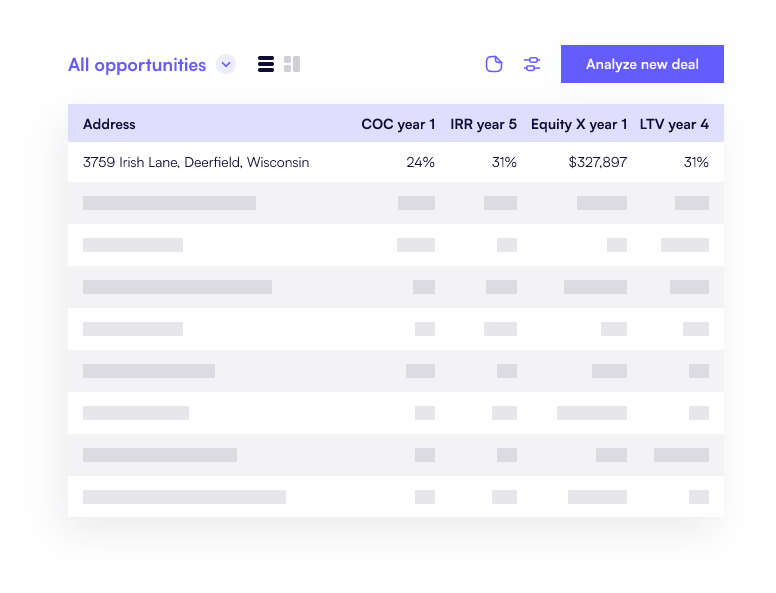 Share the deal in seconds
Share all the details of ANY deal with your partners, bankers, etc in a matter of seconds. Just grab the link, choose what you want the receiver to be able to see, and send it! Anytime you make a change, it will update for the receiver as well in real time.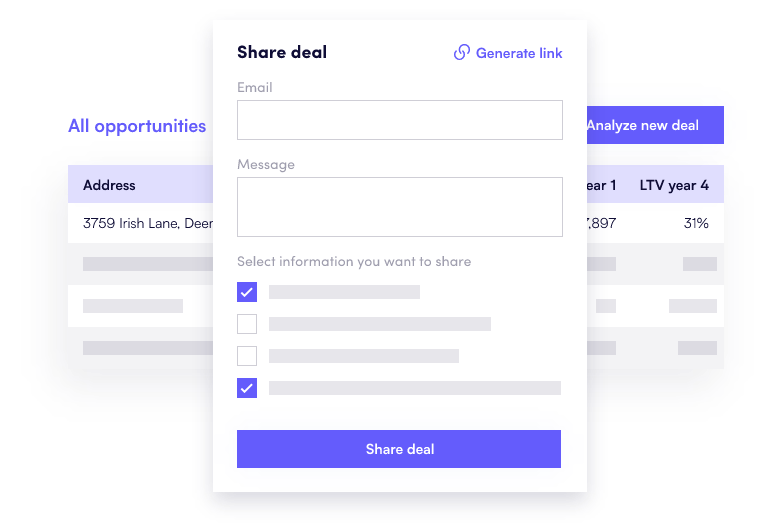 With the template feature, you can save your analysis assumptions and use it on future deals. Reduce the amount of time it takes to analyze a deal from minutes to seconds.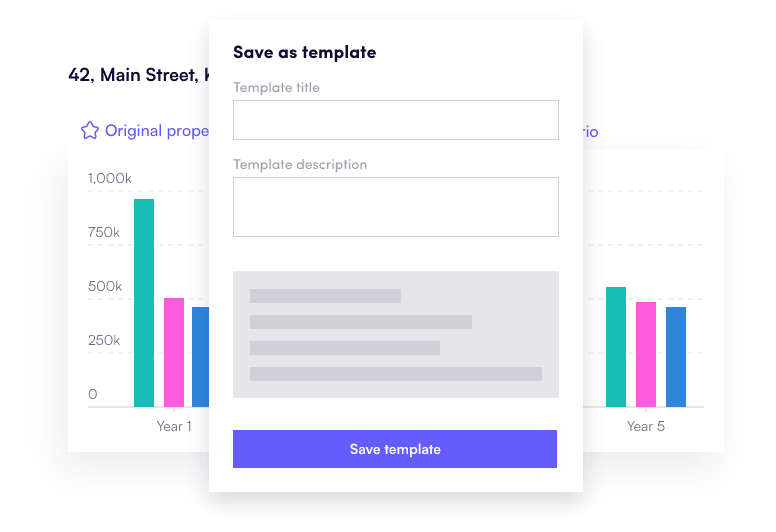 All your deal documents in one place
The Due Diligence Dropbox allows you to put the files needed to close your property inside the analysis. So you know exactly where they are, can access them from anywhere, and share them in seconds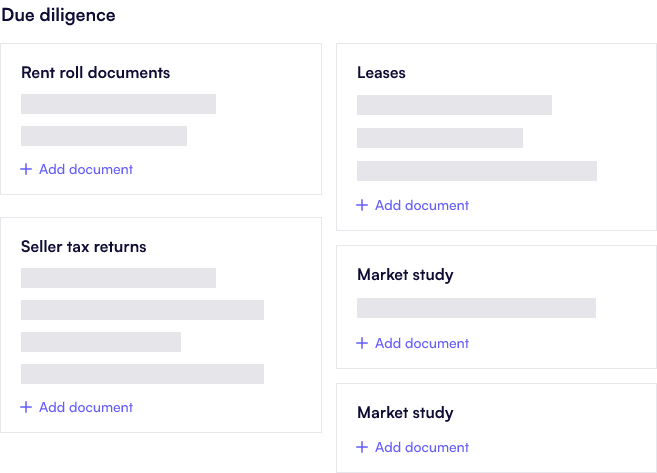 You're going to love MyPropertyStats
From first-time real estate investors to seasoned veterans with dozens of properties under management…everyone is turning to MyPropertyStats to build wealth through real estate.
MyPropertyStats transformed my investments, providing comprehensive analysis and portfolio management. A must-have for serious investors.
Indispensable for property development. Investment manager and deal analyzer boost efficiency. Essential for scaling business.
MyPropertyStats guided me as a first-time investor. User-friendly interface, in-depth analysis, and helpful support chat. Perfect companion.
Accessible and manageable for part-time investors. User-friendly interface, free training, supportive community. Reliable companion.
Revolutionized portfolio management. Centralized database, investment insights. Invaluable for efficiency and profitability.
Essential resource for real estate agents. Quick property evaluation, comprehensive reports. Earn trust and confidence.
Start building wealth through real estate today.